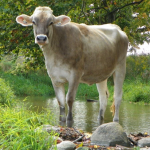 Manitowoc County Forage Council Annual Meeting
is March 3, 2020 at Farm Wisconsin Discovery Center,
7001 Gass Lake Rd., Manitowoc, WI.
Early bird registration is $25 per person. Lunch and materials will be provided.
Please RSVP by February 24, 2020. $35 after February 24th. Click on above link for program agenda and registration form.