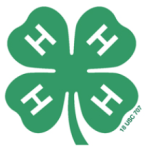 Hope you are all enjoying your summer!
For those volunteers who may still need to take VIP training, here is a sign-up link for two upcoming virtual VIP's (7/12 & 7/19).
https://forms.gle/D4vB6Yrb9oeGcvsS9
Participants will receive communication after they sign up with their Zoom connection information and given the timing of these VIP's, their materials will be emailed to them.