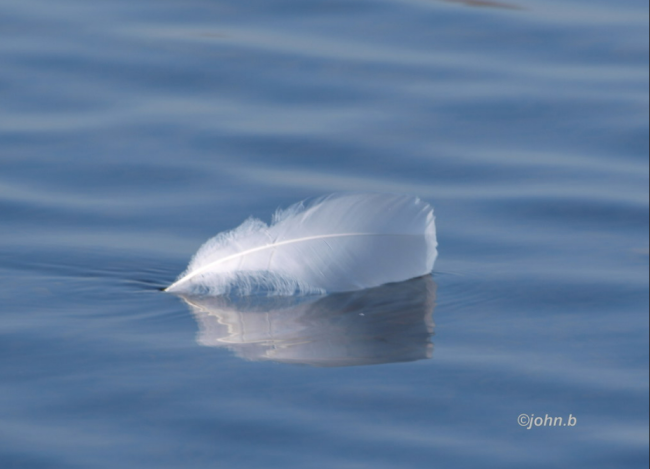 Learning to BREATHE (L2B) is a research-based mindfulness curriculum for youth audiences. The goal of the program is to improve emotion regulation, attention, and coping skills. The mindfulness-based program teaches participants to experience the present moment with compassion and openness.
Learning to Breathe teaches mindfulness to young learners from 10 years old up to young adults. L2B can be taught in a classroom setting, youth group setting or virtually in 6, 12, or 18 sessions.
Learning to Breathe website for more information.