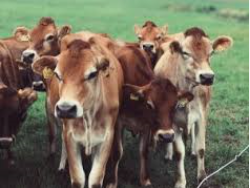 2020 Meeting Tomorrow's Feeding Challenges Today
Friday, February 28, 2020-Two Locations- Same Agenda and Speakers For Your Convenience. Extension Fond du Lac County -or- Cobble Stone Creek, Brillion.
9:30AM-3:00PM, $25 per person. Lunch and material will be provided. Please RSVP by February 21st. Click on the above link for details and agenda.