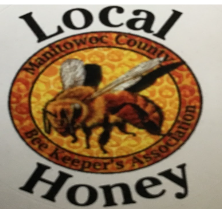 Every two years, the Manitowoc County Beekeeper's Association promotes interest in honey
bees in our county.
We will award a person who is
an active member in either 4-H or FFA and between the ages of 12-18 years of age a chance to
win a starter honey bee hive with honey bees and the basic equipment to start raising your own
honey bees. This is everything that you would need to start to raise your own honey bees!
The Essay, Application, and Liability forms are due by July 1st, 2023. The winner will be
notified by July 15, 2023.