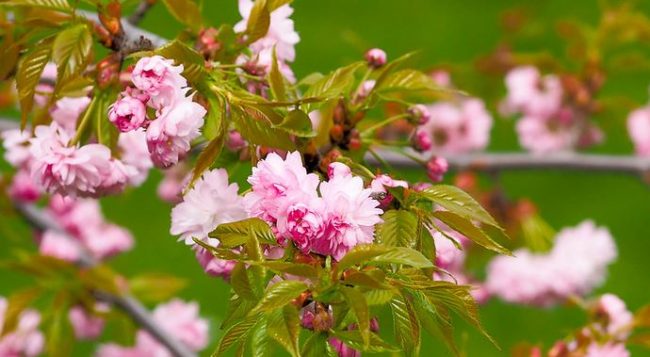 Have you always wanted to get better at troubleshooting problems in your garden? Do you want to build on your skills as a gardener? Plant Diagnostics: The Step-by-Step Approach to Identifying Plant Problems is an online asynchronous course designed to introduce you to the process of plant diagnostics.

Learn the process for identifying plant problems in your own garden and be ready for the growing season! This course explains the basics of the plant diagnostic process in an easy-to-understand way.
Moderated course dates: February 1, 2023- April 30, 2023. Course is moderated by staff February-April to help answer your course questions. You get course access through December 31, 2023.
Course fee: $99; (or a special discounted fee of $49 for current participants in the Wisconsin Extension Master Gardener Program or enrolled in Onboarding 2023).
Online, asynchronous course in Canvas- learn at your own pace when you want to!
Course registration includes two live webinars (will be recorded) and course access through December 31, 2023.

The registration deadline is January 31, 2023.

This course counts for 7.5 hours of Continuing Education for the Wisconsin Extension Master Gardener Program. https://hort.extension.wisc.edu/plant-diagnostics-course/